Everyone deals with difficulty differently.
I'm not here to solve your problems. I'm here to help you find solutions that work for you.
services
THERAPY APPOINTMENT
Looking for a Therapist in Kansas City? I'd love to meet you! I'm a licensed Marriage and Family Therapist in both Kansas and Missouri. Tap the link below, fill out the contact form, and I'll be in touch soon.
ENNEAGRAM COACHING
Interested in learning more about the Enneagram? I have tailored coaching programs for individuals, business owners/managers, and mental health professionals who want to use the Enneagram in their lives.
Mindful perspectives:
Enneagram and mental health insights
A weekly newsletter for people who like thinking creatively about the intersection between the Enneagram and mental health. This is a place to dive deeper into all the niche concepts and nuanced ideas that come through my brain, but can't be covered in a single Instagram post.
---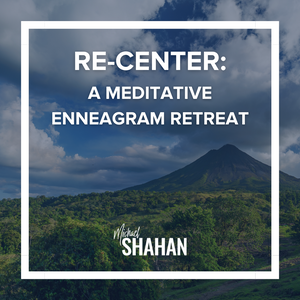 Re-Center Enneagram Retreat
Balance your heart, mind, and body
October 5-10, 2023
Costa Rica: Rincon De La Vieja National Park
Hotel Hacienda Guachipelin
Book a Therapy Session with my intern, Mimi!
Mimi is a graduate student who takes care to help others feel heard and empowered to express themselves. She is excellent at giving a listening ear and asking intentional questions with an ability to create a space that is warm and non-judgmental. As she pursues her master's degree in Marriage and Family Therapy at Friends University, Mimi puts forth great effort to help others understand they are seen and honored regardless of their current situation.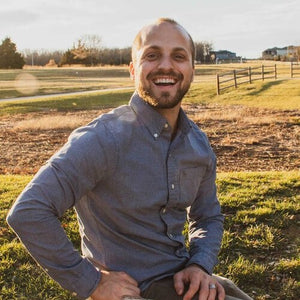 Hi, I'm Michael

I'm a Marriage and Family Therapist (LMFT), practicing out of Moss and Main Therapy Group in Kansas City, MO.
Like all of my fellow therapists, I'm trained to understand that every person is different. Part of our job is to figure out what therapy modalities and theories each individual responds to best and how each person can heal best.
What I didn't know when I started practicing is, there's a personality roadmap I can follow to help people find their path to healing more quickly and more completely. That's where the Enneagram comes in. Today, I teach Enneagram methods to people as a personal-growth tool, and I work with professionals, businesses, and other therapists to help them use Enneagram inside their workplaces and therapy practices.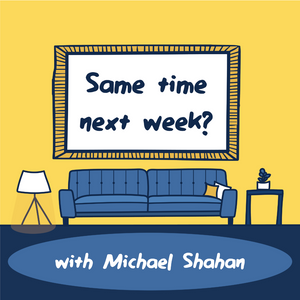 Same Time Next Week?
A weekly podcast demystifying the therapy experience. New episodes every Monday!

LISTEN NOW
WHAT IS THE ENNEAGRAM?
Most people go through life assuming the way they think, act, and perceive the world is more or less "normal." That's not true!
The Enneagram explains how people have very different core motivations and fears that fuel their actions. Unlike personality tests like the Myers-Briggs or the DISC test, the Enneagram reveals why people are the way they are, rather than focusing on what they do.
I use the Enneagram as a self-growth tool. By understanding the nuances of each Enneagram type, people can develop a deeper compassion for themselves and the people around them. And, with a little practice, you can start to see the world through the eyes of someone else - and it may look completely different than you ever imagined!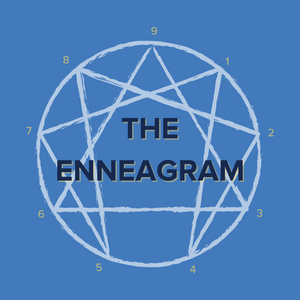 SIGN UP FOR OCCASIONAL EMAILS!
Receive bonus Enneagram information, personal updates, and reminders about special events in your inbox.
---